Adobe Photoshop Lightroom designed for photographers. It's an essential tool for organizing, editing, and sharing your photos.
This Lightroom course designed for beginners, meaning no previous Lightroom experience is required.
We will begin with explaining what Lightroom is and how to import your photos. Then we'll examine the software interface and learn how to use the editing tools.
After that, you can see my post production workflow and follow along as we edit our photos of Landscape, Black&White and Portrait. Download our example photos we provide to follow along as we edit our photos.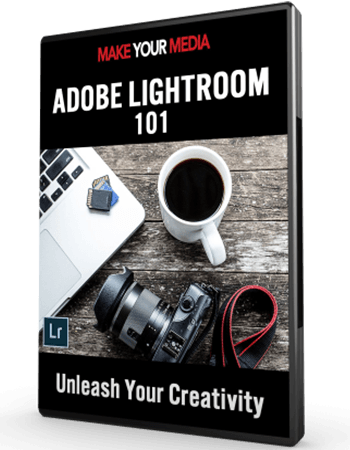 Learn how to process your images in a fraction of the time it would take you to process them in Photoshop.
Lightroom allows you to organize large amounts of digital images, as well as manipulate and export them into different formats. Adobe Lightroom is an essential tool for every photographer.
Please contact me anytime for additional questions/support. I'm here to help you achieve your learning goals and looking forward to your success.