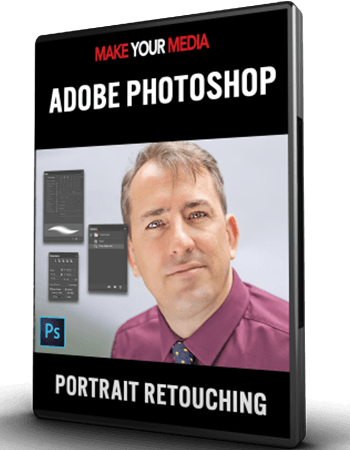 Adobe Photoshop is the top image manipulation tool for editing pictures, you have to master Photoshop if you are planning to work with photos or design projects at any level.
This 33 lesson course will take you through 3 different examples, teaching you everything you need to know in order to edit portrait pictures.
You will learn:
Portrait editing
Adding reflections
Skin retouching
Adding makeup
Background editing
Cloths fixing
This course is built up in a way which I'm going to show you everything that I did step by step, lesson by lesson until we get the end result.
If you have any questions regarding any of the stuff in the course feel free to ask, I'll try to answer as soon as possible.
So, if you like how this sounds, get the course, and start learning how to edit portraits with the best photos editing software out there.
I will see you in the course.