Adobe Premiere Pro is one of the most advanced editing platforms out there. The basics of Premiere Pro are very simple - you cut, add transitions and titles, throw on some music and you have your video. That is the simplicity of Premiere Pro. But there is much much more to Premiere Pro.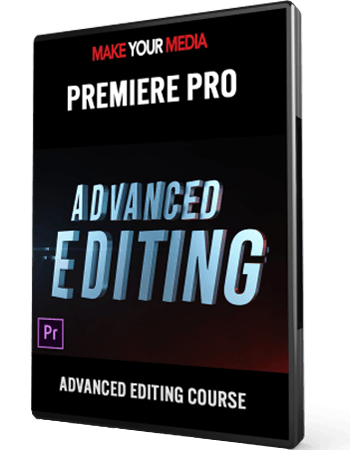 In my last 15 years of working on Adobe Premiere Pro, I have seen a lot of people miss out on most of the hidden gems Premiere Pro has to offer.
This course is about sharing my advanced editing techniques. We will go over how to take a usual, conventional edit and enhance its visuals by use of different effects combinations and techniques.
If you are a Premiere Pro editor and want to make your videos look amazing by just using the tools Premiere Pro has to offer, this course will enhance your editorial toolkit and give you the ability to make your videos look dazzling.
And just as in all my other courses if you run into a problem - just post a question in the courses boards and we will answer it as soon as we can.
So join the course, download the included project files and start upgarding your videos!