In this course I will show you how to edit a video that shot with multiple cameras to record the same subject or event from different angles and distances.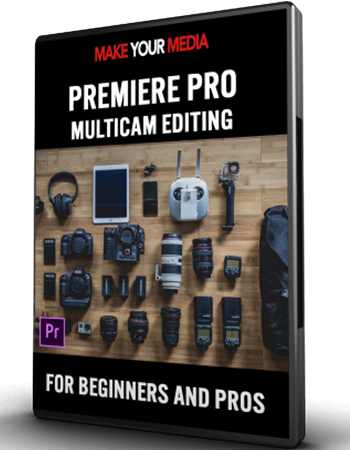 Adobe Premiere Pro lets you create a multi-camera source sequence using clips from multiple camera sources.
In this course I will show you how to sync your videos and your audio from your different cameras, how to edit them easily and how to match colors in case you used different cameras.
I will also show you how to add music film grain and some really neat tips regarding color grading.
This is a super practical course, during the course I will show you how I edit my own videos that shot from different angles and how I sync and edit them from start to end, it's like you seated next to me in my editing room.